We are digital
media agency.
From websites to advertising and all things in-between, we've got you covered.
We work hard
and play hard.
We offer creative, optimized and customized design and development services.
We are leaders,
not followers.
With proven success and satisfaction from existing clients we guarantee the best results.
A digital studio crafting amazing experiences.
The Digital Group is a digital consulting company that offers a professional end to end service. The company strives to provide excellent service delivery and efficient support to differentiate itself from current price-oriented companies. We achieve this through a solutions based approach that is customer-centric, ensuring that our clients' needs are met. We ensure our customers are aware of their needs and tailor make packages to suit their requirements and budget by providing the correct service and information to the right target client.
GET IN TOUCH
Establishing a clear understanding of your requirements.
Clearly defining a road map to execute the strategy.
Doing our magic to make your vision a reality.
Its now time to launch a successful campaign.
Website Design & Development
Cutting edge web design and development technologies implemented to create and optimized, professional look that effectively drives conversions.
App Design & Development
Bespoke application design and development allowing clients to access your services from anywhere.Functionality and simplicity.
Website Design Academy
A structured design and development course suited to beginners or more advanced designers.Our step by step approach ensures the highest competency.
Google Advertising
Our Google Ads Specialists are Certified by Google, therefore you can be rest assured that your digital marketing investments are in good hands.
Social Media Marketing
Social media management not only saves you time but allows a focused and consistent message delivered in order to increase your businesses ROI.
Search Engine Optimization
Optimizing both content and design of your website allows us to organically increase both the quality and quantity of your web visitors.
Graphic Design
We help businesses tell their story and connect with their audiences. We do this by creating designs that look, feel and work beautifully.
Branding
We work with you to develop a brand DNA that is both authentic to your message, as well as possessing inventive cut-through in the face of a saturated market.
Connectivity Solutions
We supply and support fibre to the home and business.Experience reliable, uninterrupted connectivity ranging from 10Mbps to 200Mbps
Website Hosting
We provide local, high security Linux hosting with automated backups.Data security is assured with world-class SSLs and firewalls.
E-mail Hosting
Business quality email with scalable storage based on your domain name.This includes access to a web based interface for remote access when needed.
Home Network Security
A router level solution protecting every single device that is connected to your network by limiting content viewed on the web based on your predefined rules.
Network Risk Assesments
Every network has it's flaws. We'll perform a detailed network assessment and help you identify and secure any potential points of entry.
Children's Device Monitoring
Knowing what your children are doing on their mobile devices and computers has become a vitally important part in ensuring your children are safe.
Online Safety & Security Workshops
More is done online than ever before, we provide training course that educates on how to be safe in an ever growing online space.
5 Reasons Why You Should Use a Firewall
While most operating systems (desktop and mobile) feature a basic built-in firewall, the best results can usually be gained from using a dedicated firewall application,...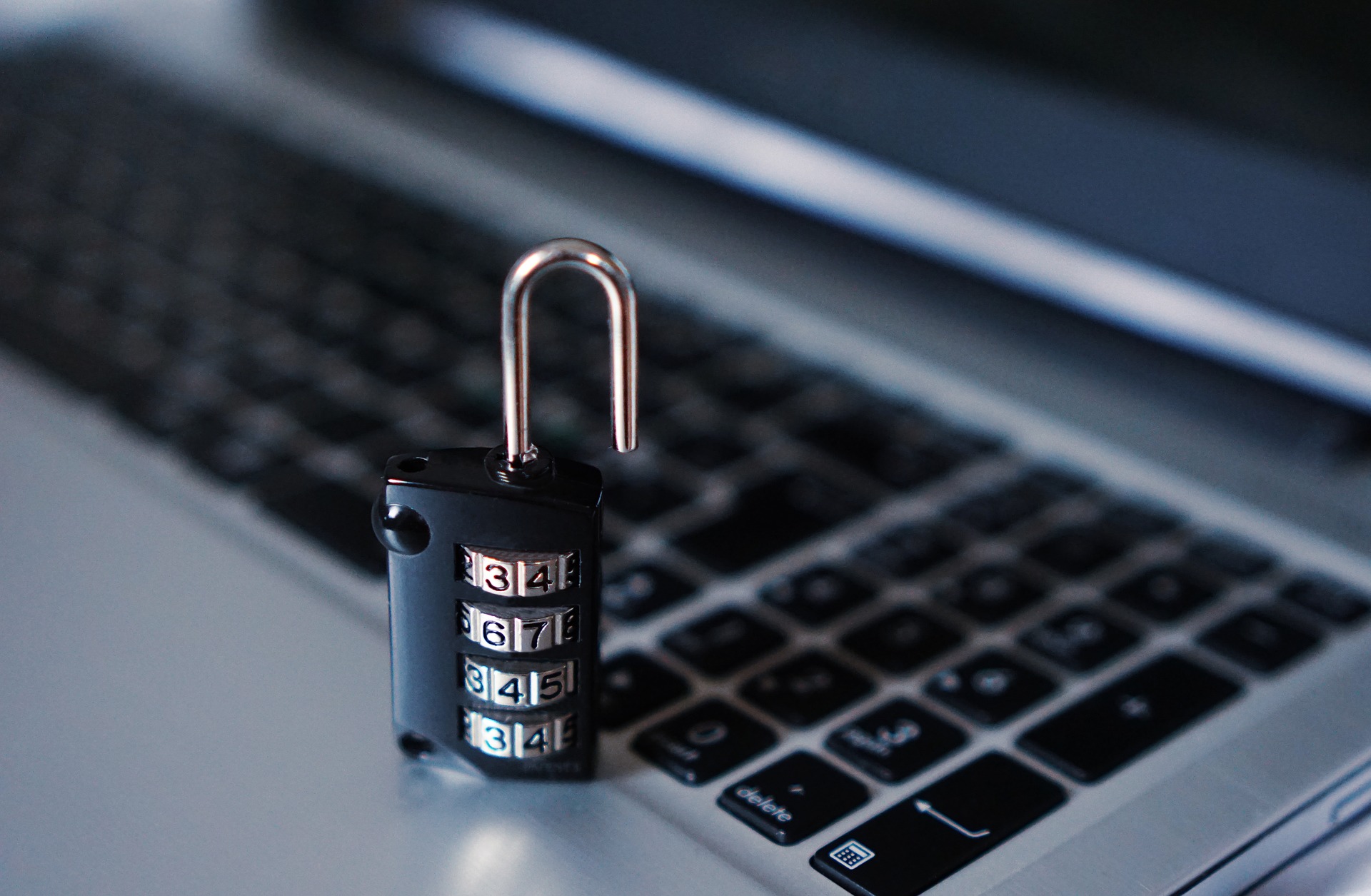 Don't Get Hacked: 5 Steps
Protect yourself online Over the past few months, a spate of high-profile security breaches and scandals (most notably Facebook/Cambridge Analytica) have made the average person far...
10 Ways to Secure and Protect Passwords
Password Protection This year, Verizon outlined in its annual Data Breach Investigations Report that 81 percent of hacking-related data breaches involved either stolen or weak passwords. This...